Selection of merch design for Third Man Records.

I worked closely with various manufacturers to create products for the label. Most of these products were custom and required design from concept to production.




Various turntable designs produced by Crosley.

I worked with Crosley to push the level of customization we had with manufacturing and was able to design every surface, including store packaging.




Tour shirt designs for Jack White.

Illustrations created with a collage of found images and typography for the performances at the historic Radio City Musiv Hall in NYC.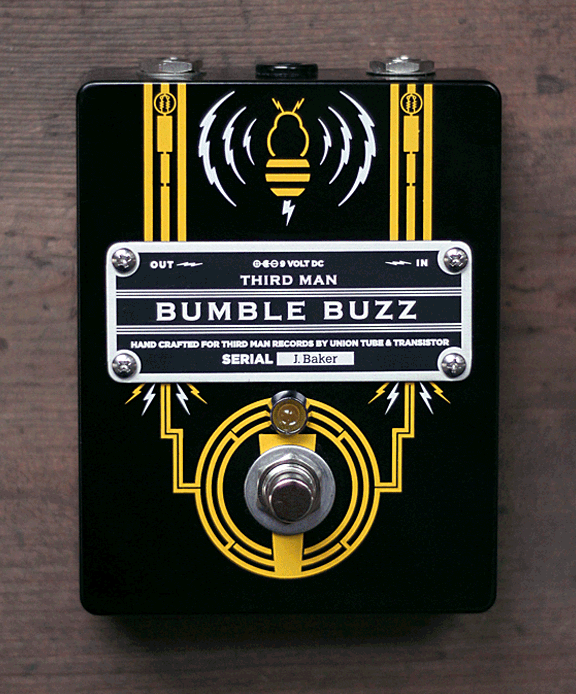 Guitar Pedal manufactured by Union Pedals.

Elements of the design were pieces from Third Man Record's logo, broken apart to conceptual fit the inner workings of the electronics. There is also a hidden panel behind the serial plate with more graphics.



Special design for a branded View Master. Included custom packaging and picture reels.