Selected Advertising works.

While working in Chicago, I played various creative roles with several global agencies.
After 3 years on an internal design team at Digitas, I transitioned to freelance and had the
chance to work for other agencies in the city.

This is a small portion of the work created.



Harley
Davidson





Harley Davidson hired Digitas to pitch new campaign materials for the brand and focus on a new 'Lowrider S' model motorcycle.

Our campaign worked to reconnect the brand with past consumers and reach younger markets with simple storytelling.

I lead a design system for the work and created hand lettering assets for the following print ads.
Google



Each year, Google hosts a massive conference centered around Google Cloud tech innovations. The event features keynote speakers, but also includes hundreds of interactive breakout experiences and is a immersive experience for attendees.

I worked with VSA to develope the 2019 Google Cloud Next branding.

Previously, the conference branding had four hero 'glyphs' that served as playful design elements. The idea was to evolve the flat, simple glyphs into something that better represented how multifasceted the conference is. The work started with an exhaustive study on the four letters and how they could be interepreted.
The final approach was a 3D treatment for the glyphs. They would represent various levels of product themes, industry verticals, and Cloud pillars:

Security
Open/Hybrid
Collaboration
Artificial Intelligence
AutoZone



I worked as an Art Director with the team at Havas to revamp the branding for their client, Autozone.

I built a new design system based around an element from their logo. The 'Hash Mark' had potential equity and was already a subtle, modern graphic that was often used with custom car culture.

The hash mark would serve as a 'spark' or lead-in for messaging and inform design elements.





The desgin system was applied to the main website and other online objects.
'Lifestyle' photography was new for the brand and the
updated design thinking was tested with adlobs for instore placements.
Shangri-La



As part of a new business pitch, Digitas shipped myself and a small creative team to the Hong Kong office.
We worked onsite and pitched new campaign work for a luxury travel client, Shangri-La Hotels & Resorts. I set up an expressive, art-forward style for the campaign that was a new take for a conservative luxury brand. The 'You Know When You Find It' tagline is a reference to the classic mythical place, Shangri-La, where one could reach peace and enlightenment.
The pitch was successful and the agency gained the brand as a new client that
later publicly appointing Digitas as it's global agency.
Miller Lite



When Miller Lite temprarily reissued their classic can design, there was clear positive reaction from their fans. The Miller team at Digitas came to me with the task to design a poster with the mass of fan quotes pulled from social media posts. The design would then be used to drive social media engagement and serve as an anouncement that the can design will go back into production.

For the final design, I hand lettered +100 posts, tweets, and quotes to build a composite graphic of the hero can.
Ebay



Ebay Motors was an important resource for many subcultures of motorsport builders and customizers, but their digital pressence was underperforming.

The creatives at Digitas had developed a brand purpose and marketing campaign to connect with these comsumers with authentic storytelling real life imagery. I came in to help with the visual identity and to develope the logo for Ebay's first expressive campaign, #MotorLife.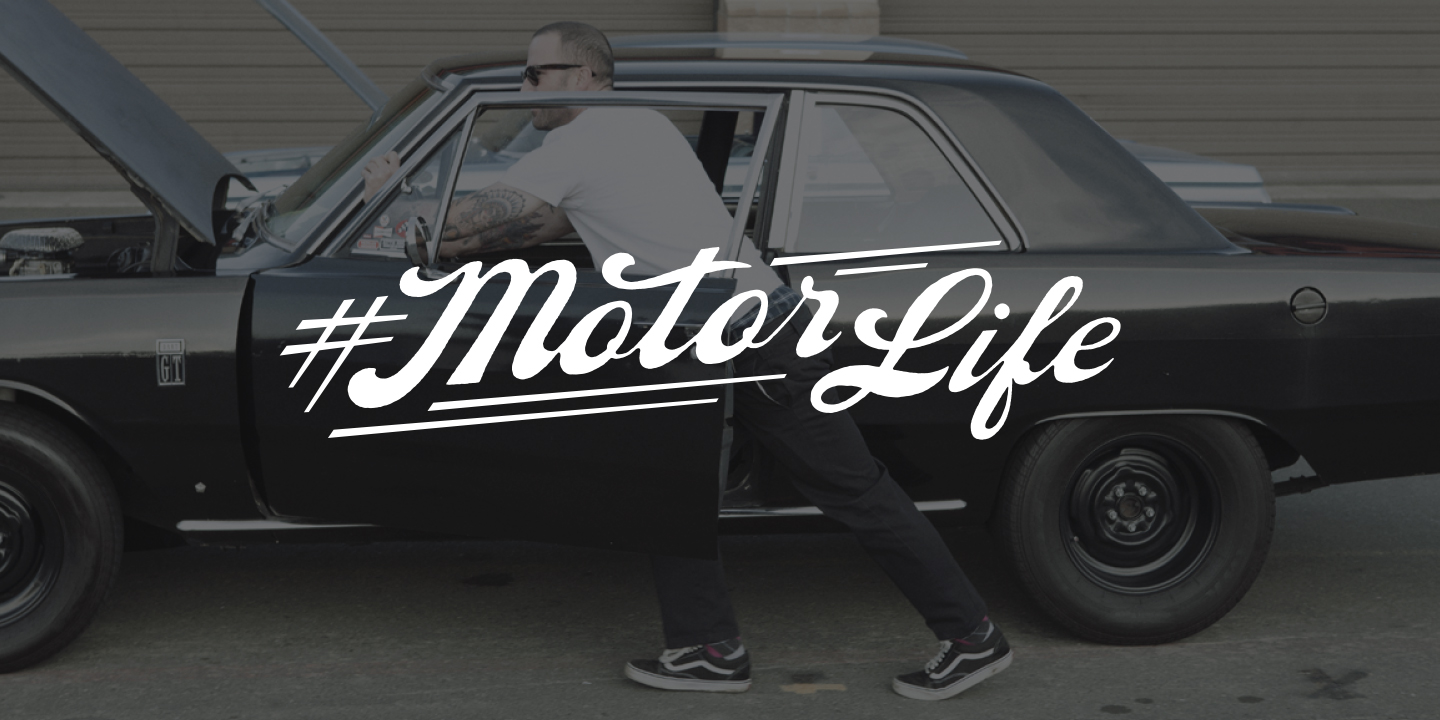 #MotorLife was very successful and the client moved forward with a series of campaigns and asked me to design logos for each of them.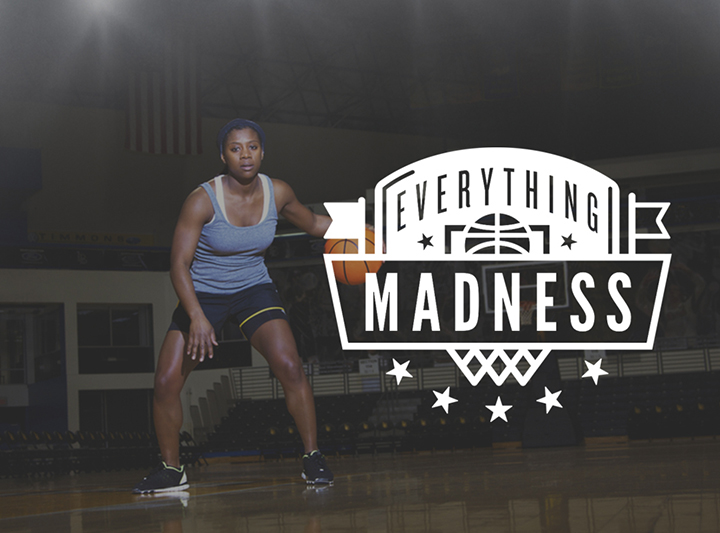 The holiday execution, Wish Bigger, evolved into a large campaign with several TV spots and interative events.